Skip to products grid selection

SABOTAGE PRODUCTIONS X DC

FOR YEARS, PHILLY-BASED SABOTAGE PRODUCTIONS HAS BEEN PUMPING OUT NOSTALGIC SKATE EDITS REMINISCENT OF THE EARLY DAYS OF LOVE PARK. THEIR LOVE FOR OUR HERITAGE STYLES INSPIRED US TO BRING THE LYNX OG AND KALIS OG BACK INTO THE LINEUP IN 2018. IN FACT, WE EVEN CONSULTED THE SABOTAGE CREW TO MAKE SURE THEY WERE EXACTLY THE SAME AS THE ORIGINALS THAT WE RELEASED OVER 20 YEARS BEFORE. TO BRING IT ALL FULL CIRCLE IN 2021, WE DESIGNED A CUSTOM COLLECTION WITH SABOTAGE—FEATURING A HERITAGE-INSPIRED LYNX OG COLORWAY WITH A FIRST-EVER TONGUE STASH POCKET AND CUSTOM BEANIE.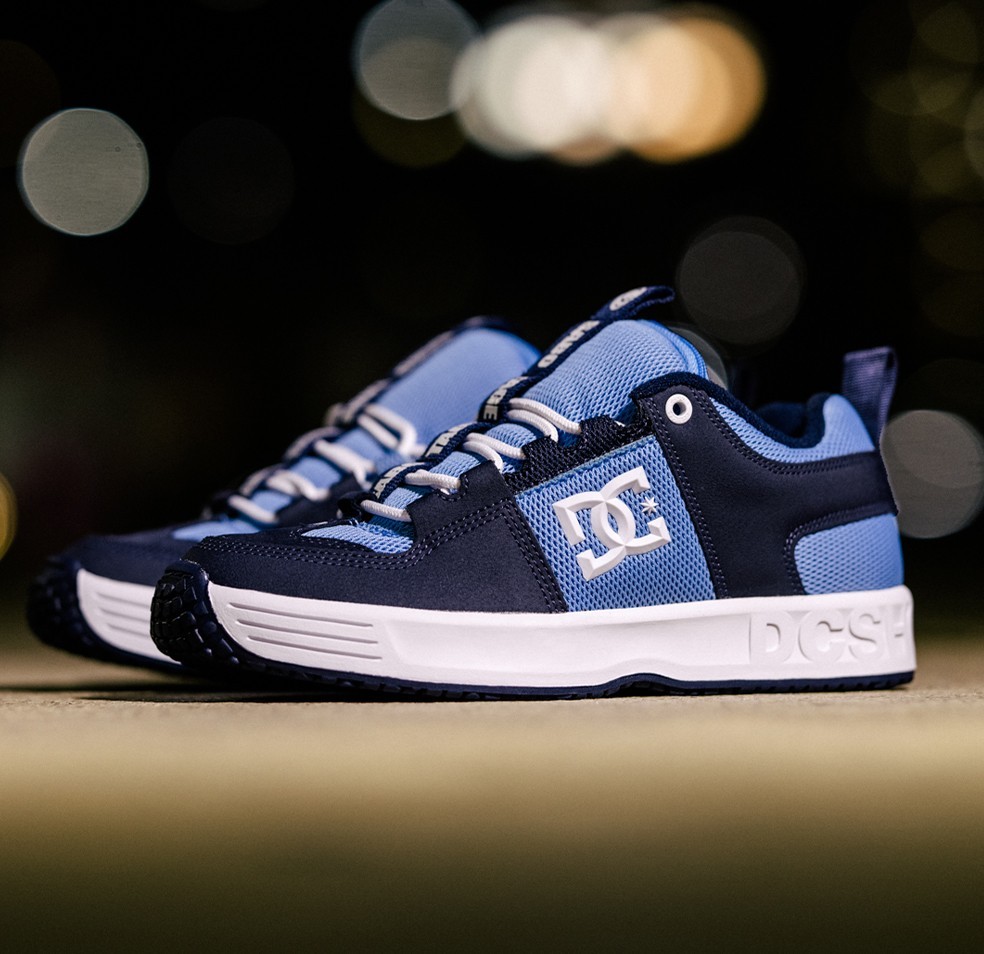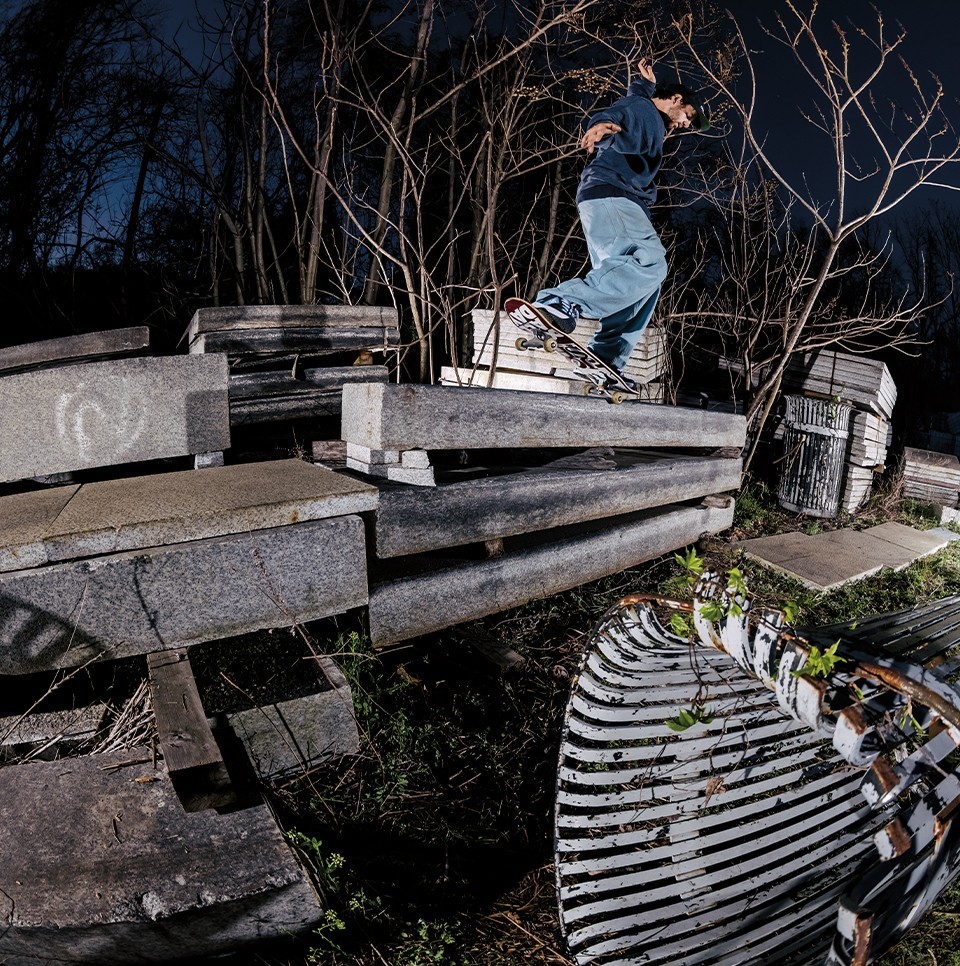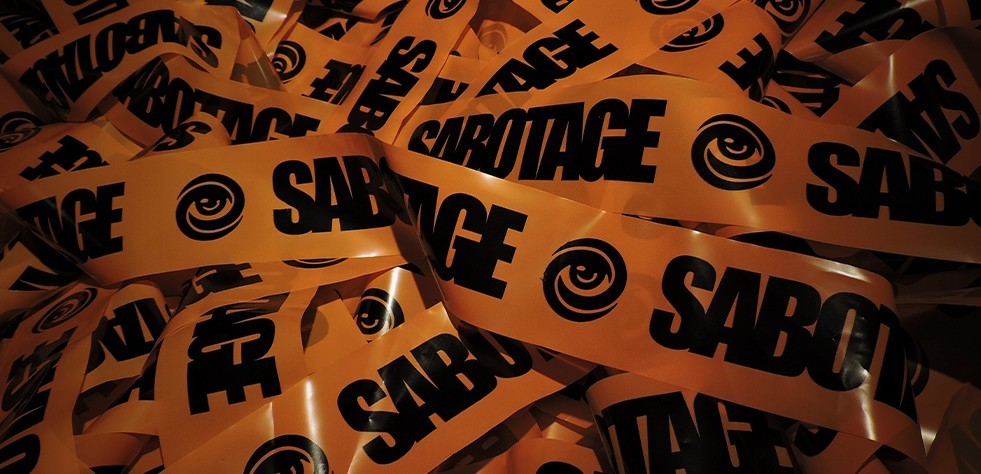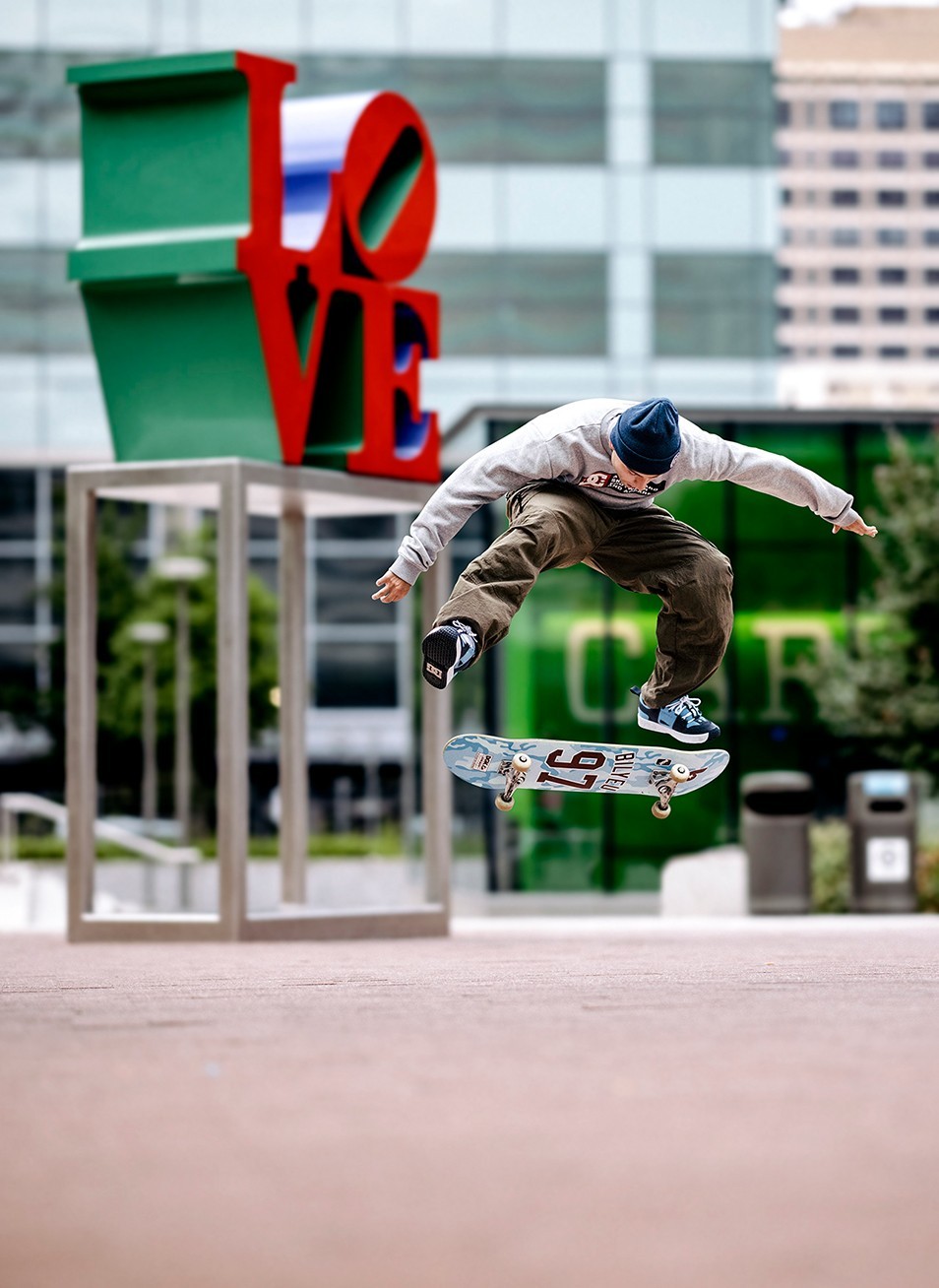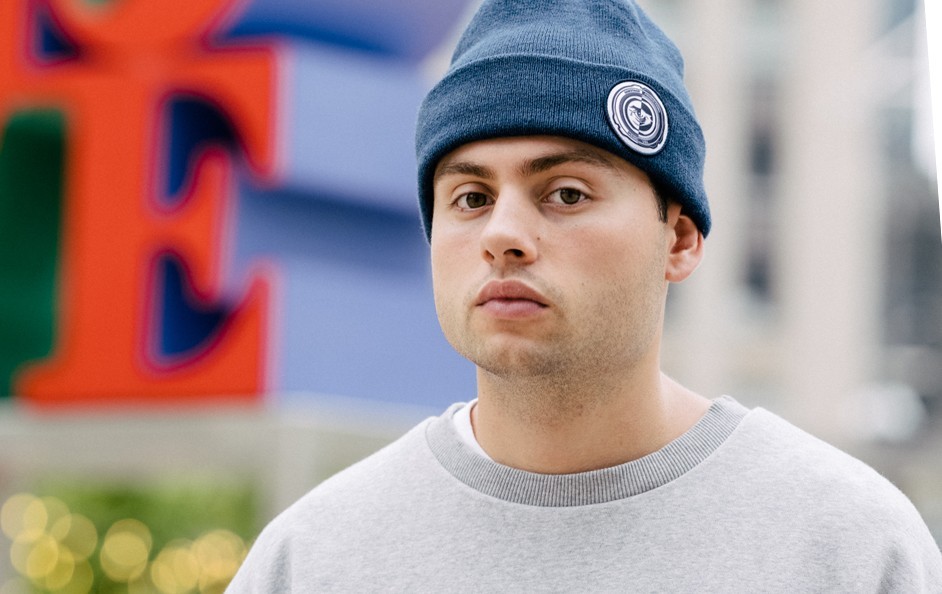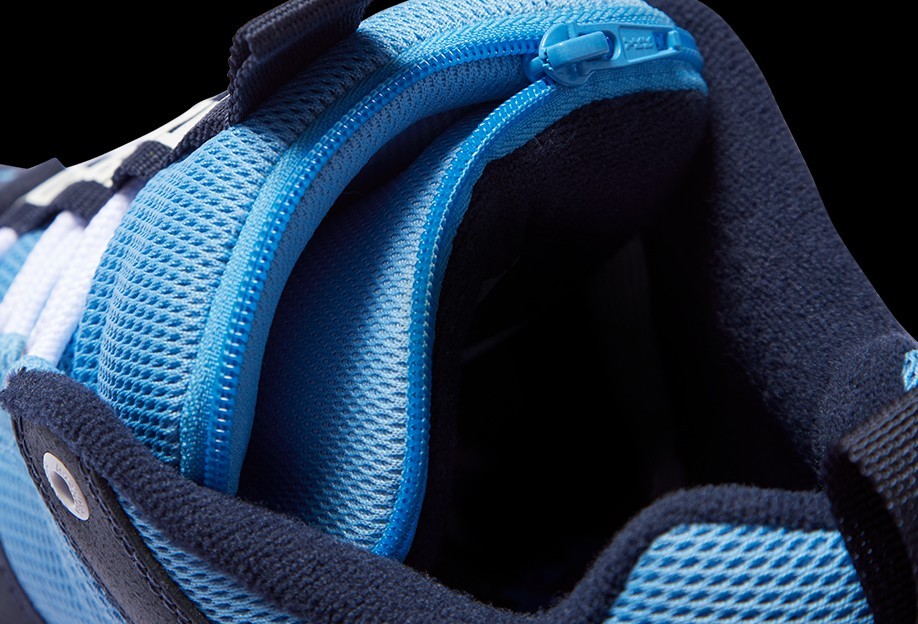 SABOTAGE X DC
See all products