Skip to products grid selection
PIPE DREAM
In the summer of 2015, Robbie Maddison and DC set out to blur the lines of what's been done before and what's only been dreamt of, in an attempt to fulfill a 3-year long 'pipe dream'. Celebrated X Games medalist and multiple world record holding motocross athlete, Robbie "Maddo" Maddison, embarked on a journey to bring the juxtaposed beauty of nature and machine together to make his dream a reality. Often times up against seemingly insurmountable odds, Maddo achieved the career-defining feat of riding his dirtbike on the powerful, breathtaking, and iconic waves of Tahiti. It's something you truly have to see to believe.
"It's not about being the first or being right, it's about believing in yourself because you know something is possible."
















BEHIND THE DREAM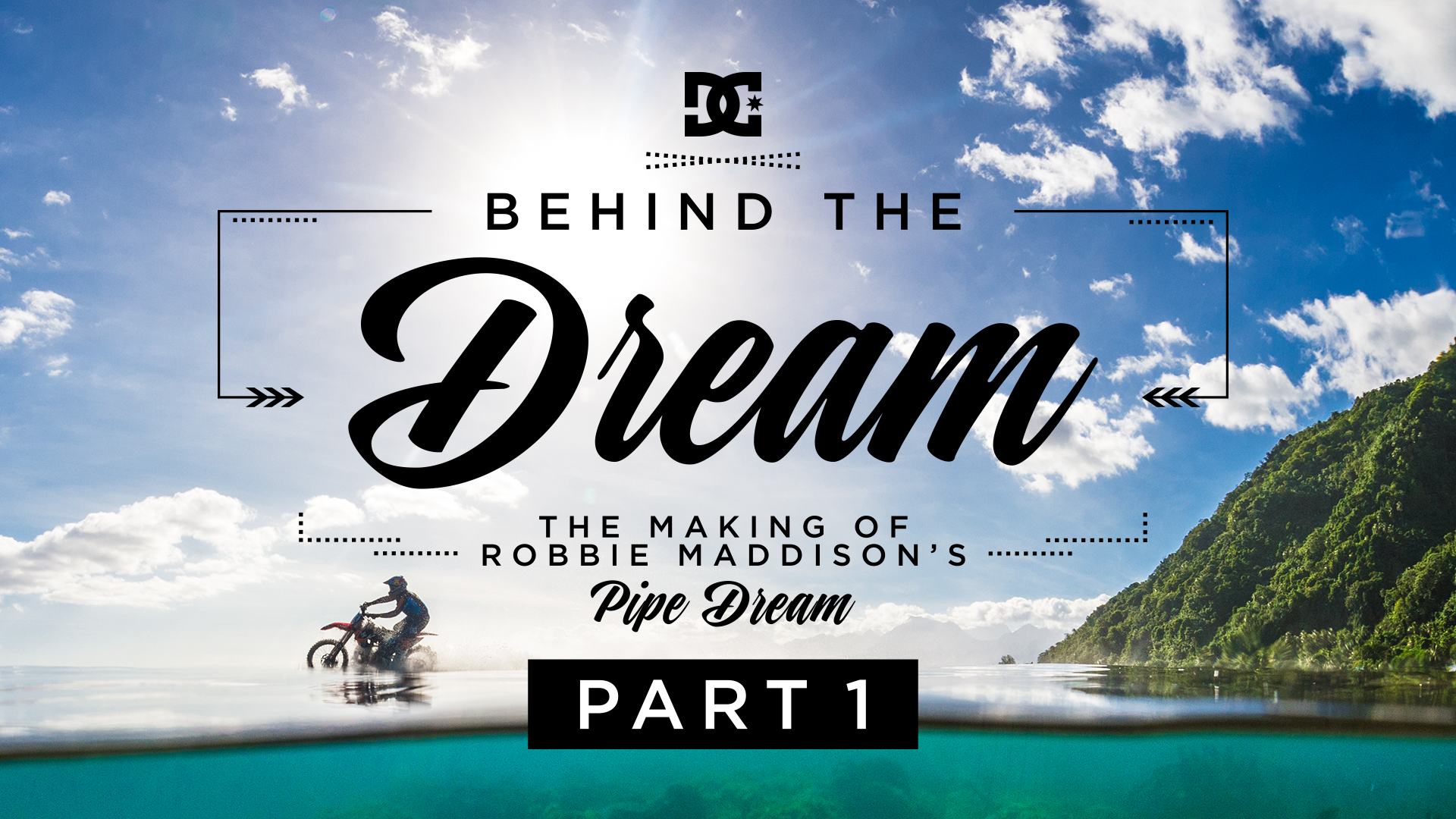 Behind the Dream - Part 1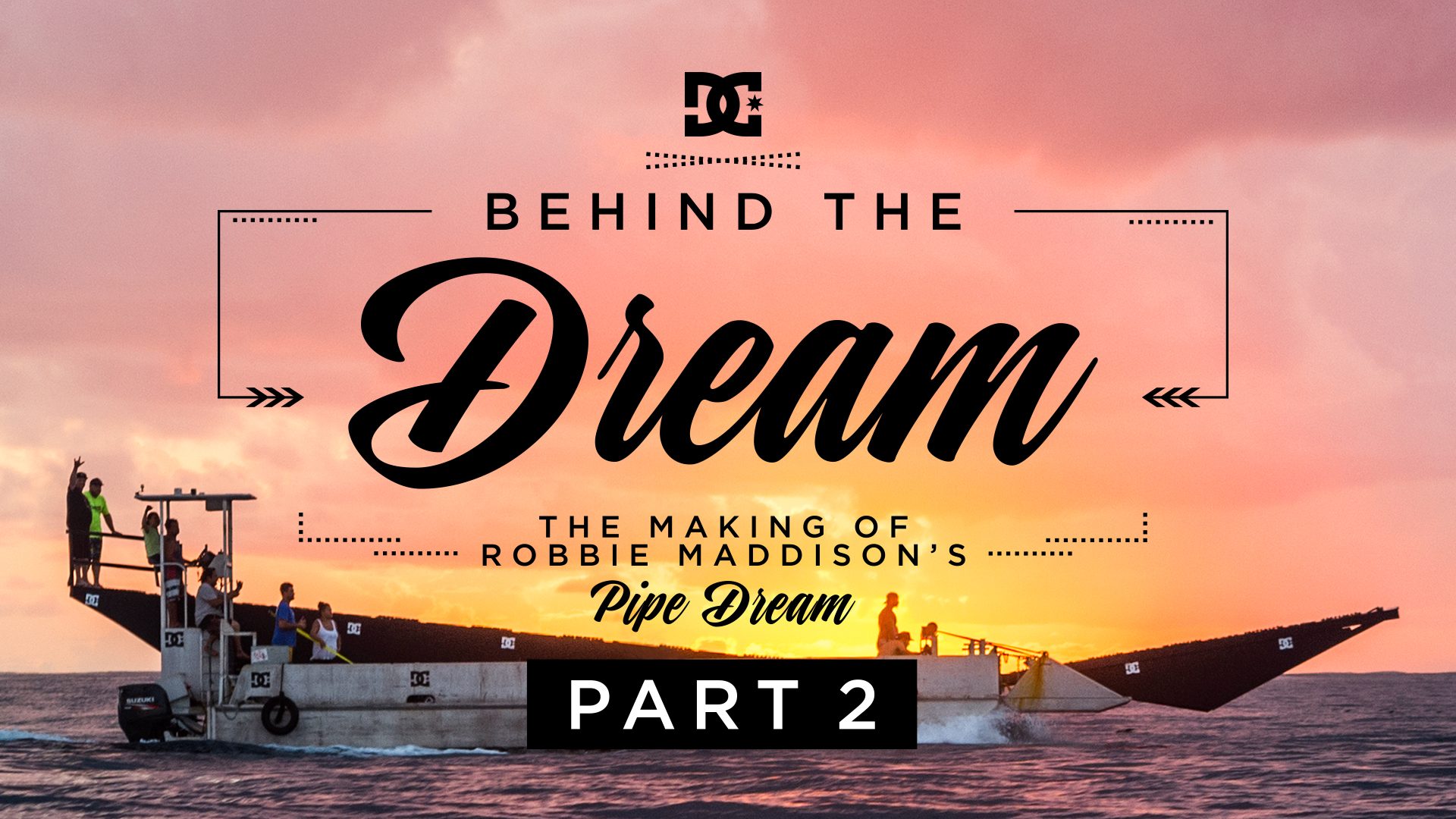 Behind the Dream - Part 2
/ Coming soon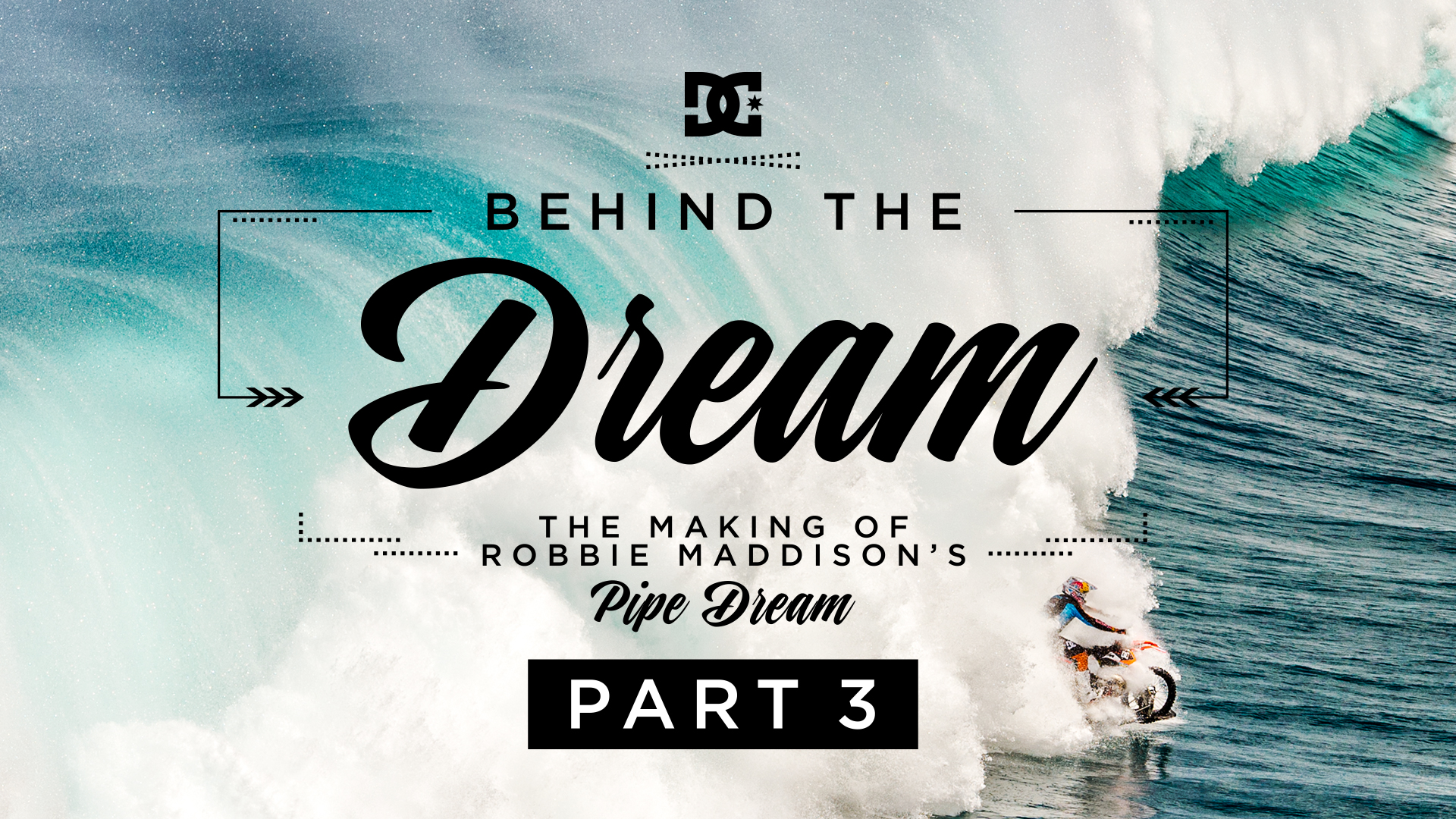 Behind the Dream - Part 3
/ Coming soon
10% OFF YOUR FIRST ORDER*
Sign up to get all the latest news and exclusive offers.
(*) Offer valid online for new subscribers - See welcome email for terms & conditions
Your personal information will be processed by BOARDRIDERS Europe in accordance with BOARDRIDERS Europe
Privacy Policy
for the purpose of providing you with our products and services and to keep you informed on our news and collections in connection with our brand QUIKSILVER. You may unsubscribe at any time if you no longer wish to receive information or offers from one of our brands. You may also request to access, correct, or delete your personal information.
Already signed up!
You are already signed up to receive our newsletters with this email address.
If you want to unsubscribe or update your profile, you can do so through the link at the bottom of the newsletter.